Aadun is a local snack of the Yoruba tribe in Nigeria and often present at their festive functions. I love the bright orange color thanks to the palm oil used in making it, and when it comes to the taste I'm lost, it has a nice taste but I don't know how to describe it.
Please tell me what Aadun tastes like to you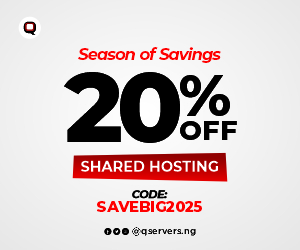 Ingredients
• 1/4 cup palm oil
• 1 teaspoon salt
• 1 cup roasted corn flour
• 1/2 teaspoon ground Chili Pepper
Instructions
1. In a clean bowl combine the ingredients and use your fingers to kneed the mixture until all the ingredients are well incorporated.
2. Leave the mixture to rest at room temperature for about 2-3 hours.
3. Once it's time, mold the mixture into desired shape.
Your Aadun is ready to be served
Don't forget to like, share and comment. I love it when you comment it inspires me to do more and I promise to reply as soon as possible